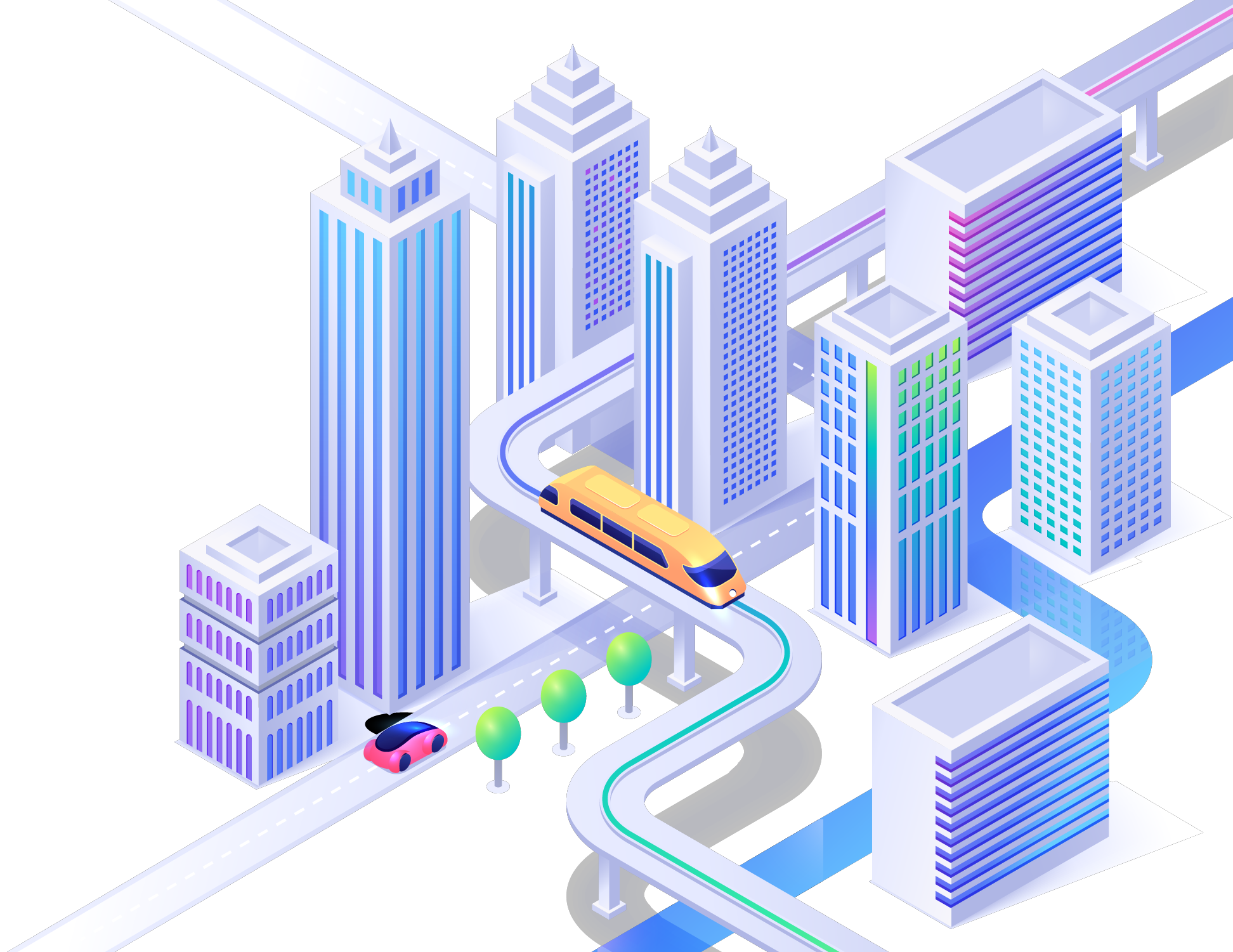 We think, create and inspire

Smart Agriculture
Manage your plantations or farms with greater efficiency as we incorporate traditional methods with advance technologies to further improve your crop yield and quality.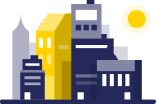 Smart Cities
Enhance the quality of life for citizens by integrating digital intelligence to urban systems. City operations ranging from traffic monitoring to crime detection can now be controlled at our fingertips.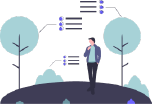 Smart Environment
Assembly of sensors and actuators to help control and monitor environmental issues such as pollution, waste and energy. Keep track of PSI levels at anytime, anywhere!

HRM
Create future-ready workforce with our HRM solutions that allow you to utilised data in more creative ways, redefine employee experiences and improve your working environment.
Set up in 2015 by the United Nations General Assembly
Aspen Spectra steps up to the calls of the Decade of Action by aligning ourselves with the UN SDGs in delivering our services and providing employees a decent working environment.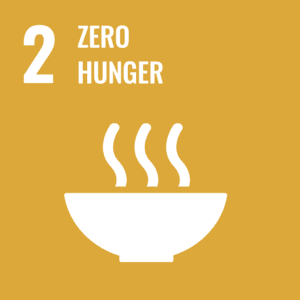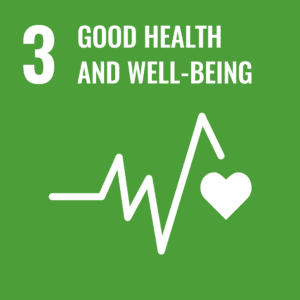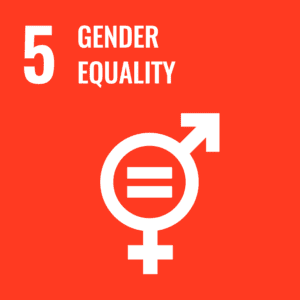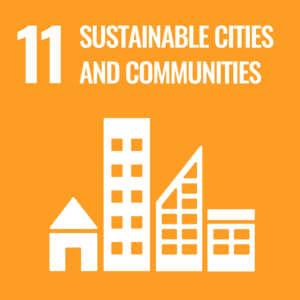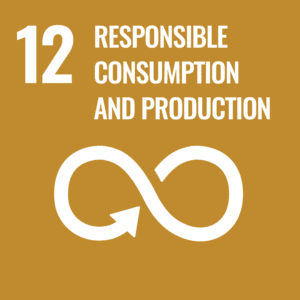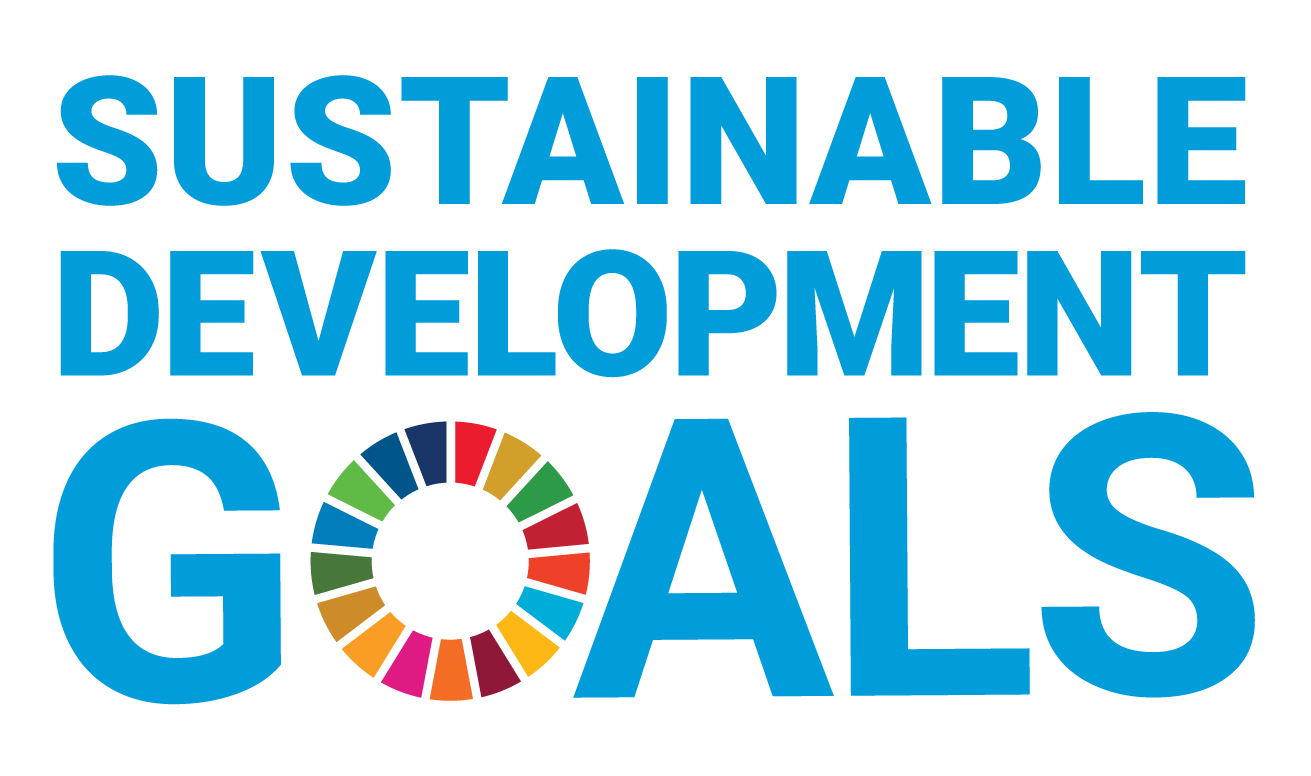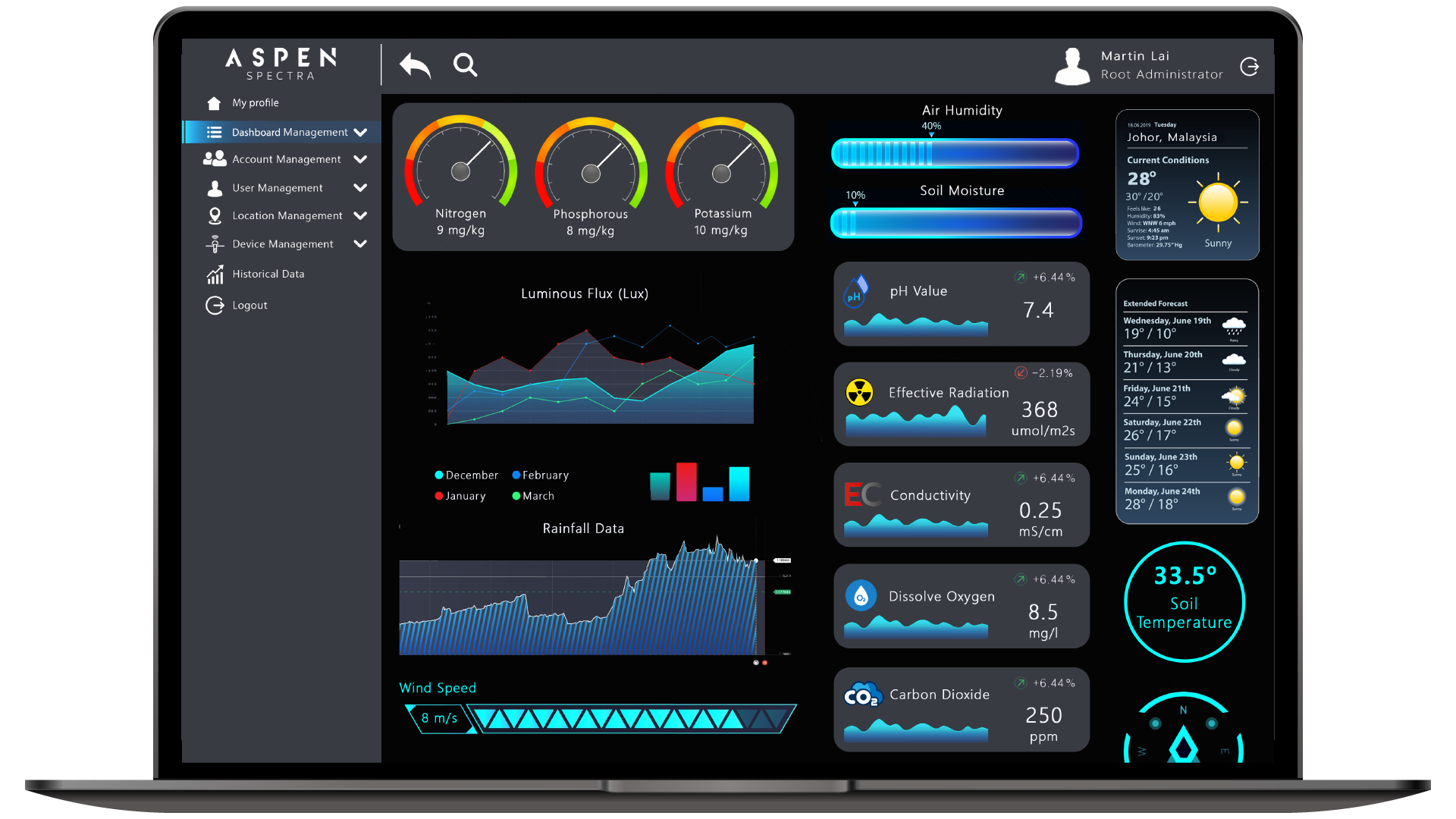 An advanced IoT platform that supports real-time monitoring of a farm environment with the help of various smart sensors.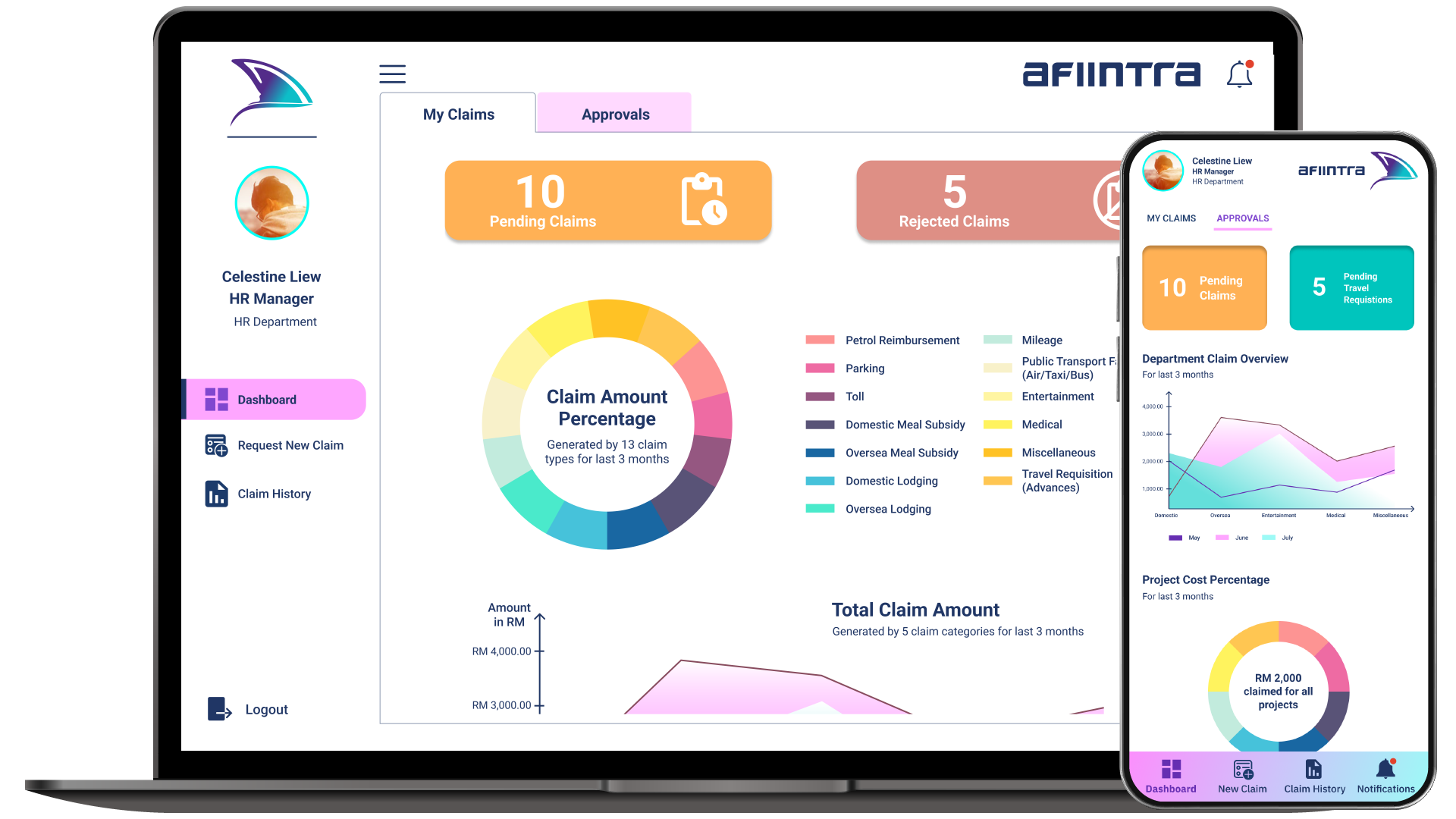 An e-claim application designed to automate and simplify the claim submission and reimbursement process.

MF Aquaponics High Tech Digital Farm is now fully 4G ready with millions of data constantly retrieved and saved through the IoT sensors, thanks to Aspen Spectra.

Aspen Spectra listens carefully to our needs and created solutions beyond our expectations.
East Light Technology (M) Sdn Bhd
Want to have a chat with our experts and get a quotation for your projects? Send us an inquiry and our team will get back to you as soon as possible.