Monitor key environmental parameters and take immediate measures to minimise their ecological impact. Environmental monitoring involves the capture of any form of data that contributes to showing how the world around us behaves, how it affects our lives, and how it can be managed.
Smart environments automate the collection of field data in the natural environment, like air quality, rainfall, energy use, and waste management. Action taken from the analysis of environmental monitoring data can reduce GHGs and create a healthier planet.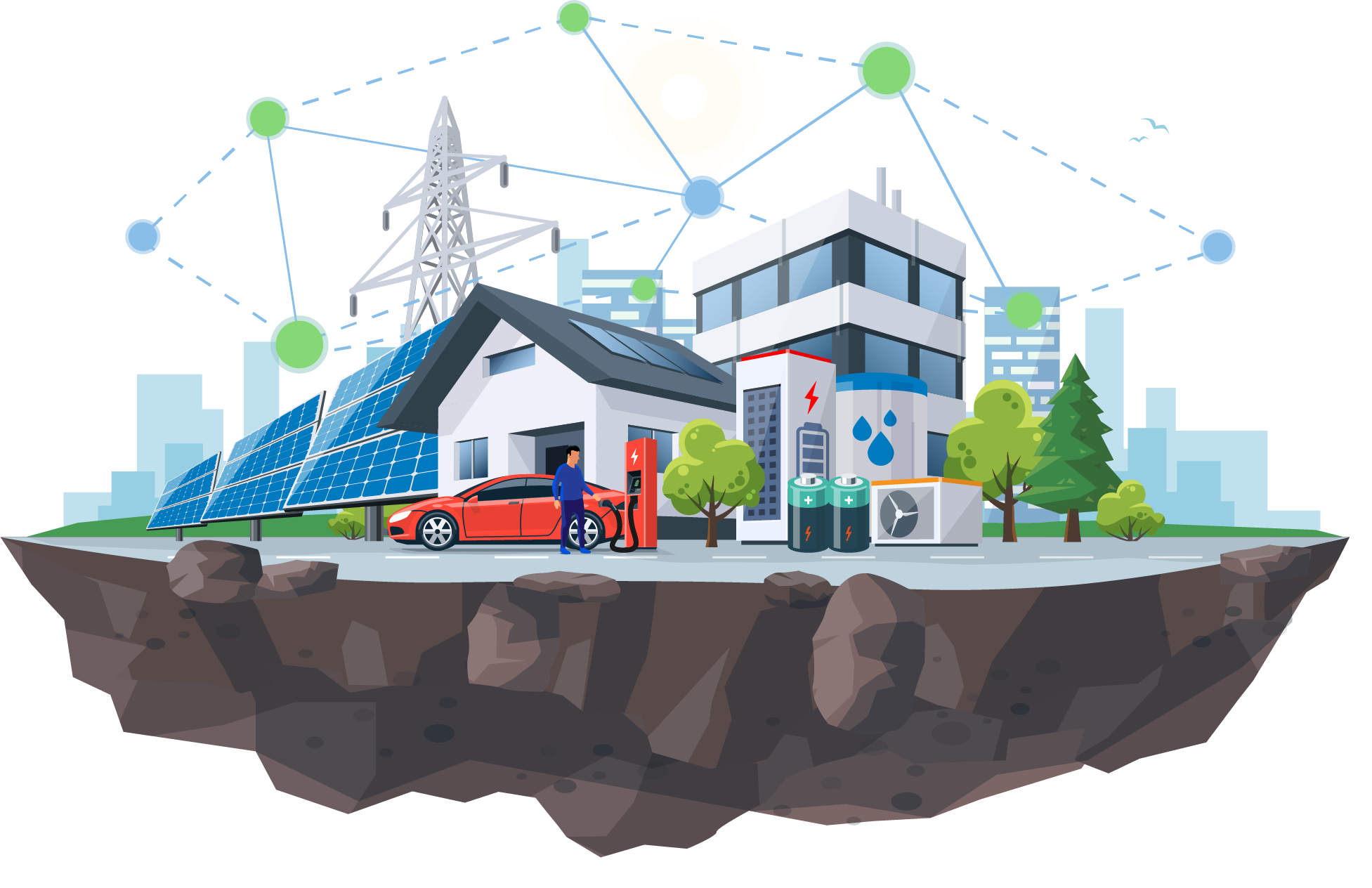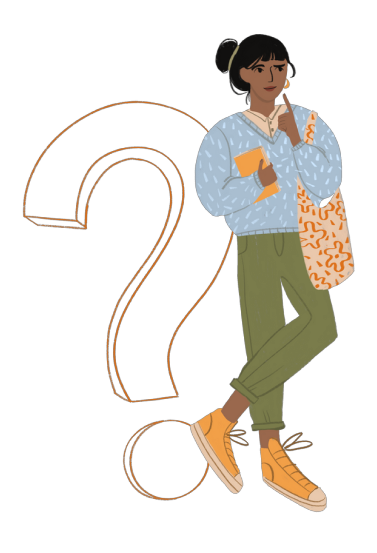 As the population grows exponentially each year, the world has become increasingly contaminated due to the large number of daily activities being carried out every day. This has caused us to face environmental issues and sustainability challenges. Fortunately, the application of smart environment solutions can help to redefine the citizens' quality of life in a sustainable way amidst of these problems.
The main purpose of sensors are to monitor and identify the quality of the environment by providing data and observing changing trends to ensure the safety of public life and property. The scope of environmental monitoring includes air quality such as carbon monoxide, PM 2.5, temperature, humidity, etc.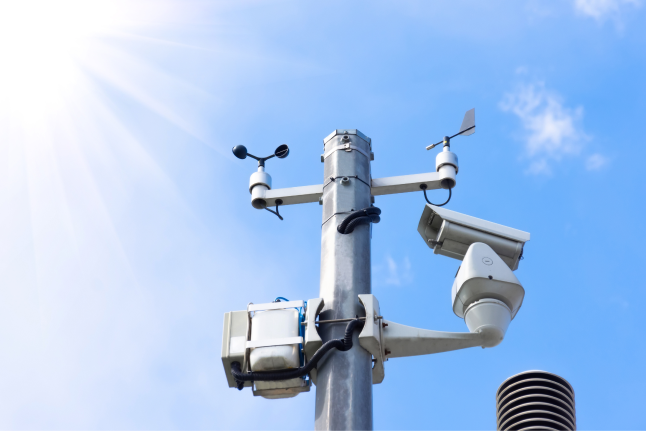 What you can expect from our services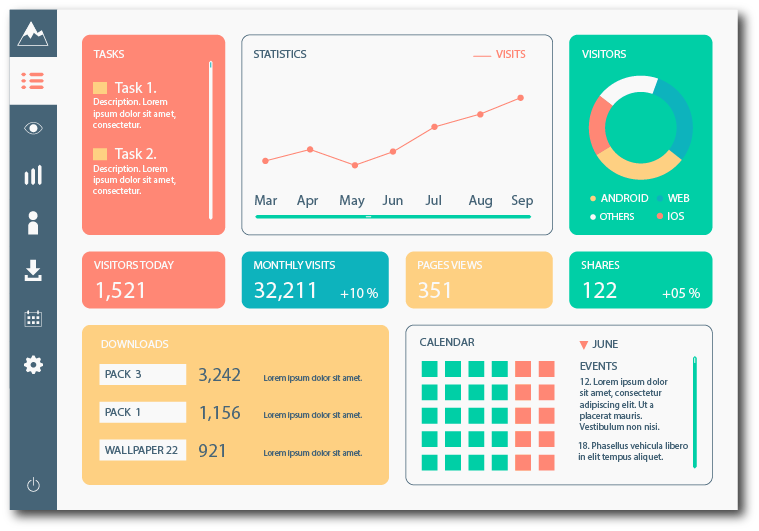 With the help of visual statistical data, real-time measurement and collection of environmental information provides greater capacity for analysis and more informed decisions to be made, which can in turn encourage better measures to be implemented against environmental issues.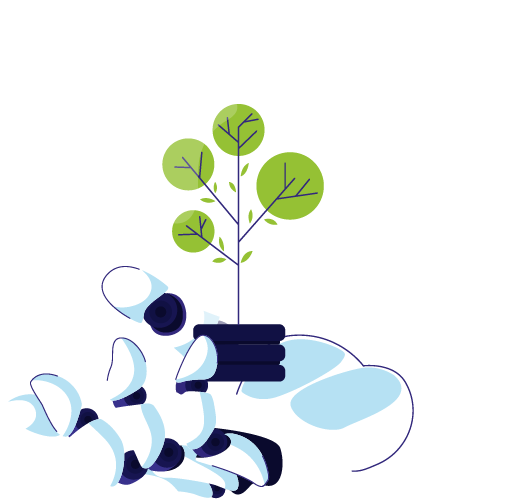 Organisations are able to innovate sustainable business models based on big data and predictive insights using smart environment solutions.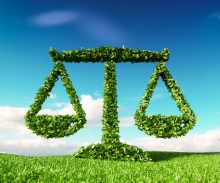 COMPLIANCE WITH REGULATIONS
Smart environment solutions dedicated to measurement of environment data, such as climate change and air pollution, can help to demonstrate compliance with environmental regulations.