We Think, Create And Inspire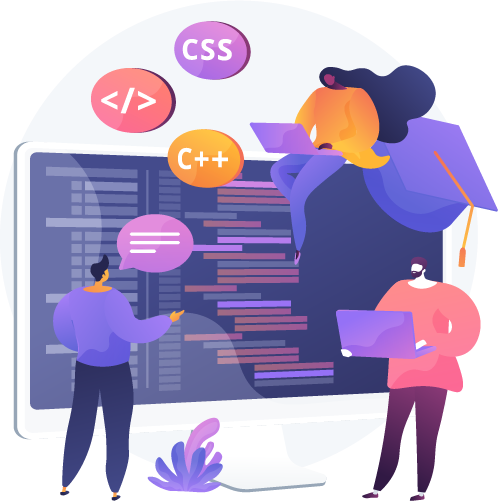 At Aspen Spectra, we are ready to provide excellent web development services to our clients. Amongst our team are developers with lots of experience in using advanced front-end technologies such as JavaScript and React.js, as well as powerful back-end technologies namely Python, PHP and many other frameworks and libraries.
Our mobile app development services are aimed at building Android, iOS and cross-platform applications. Whether it is an eClaim app or a smart farm monitoring platform, our team of mobile app developers are ready build you your dream product.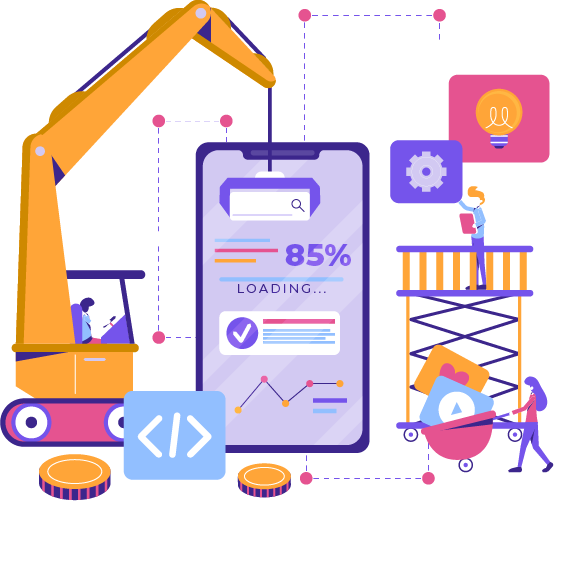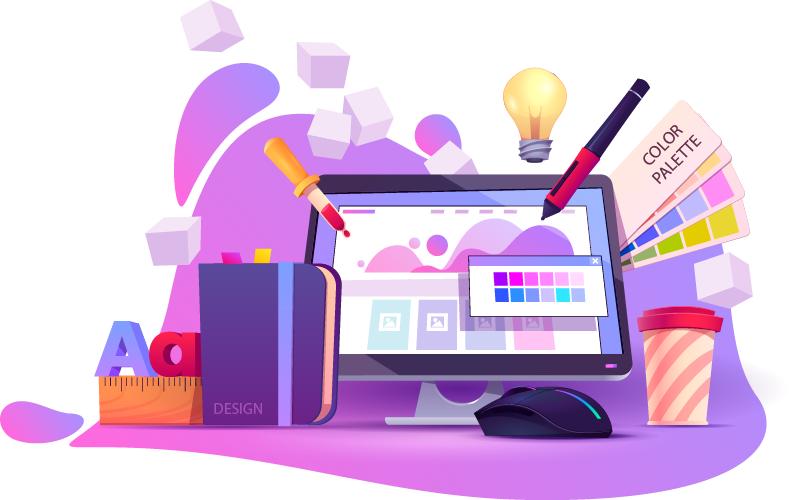 Turn to Aspen Spectra's UI & UX services! Our team will do our best in ensuring that your product ideas are realised and your product users can have their best user experience. It is evident for digital products nowadays to have excellent product design in order to catch the eyes of the target audience.
The world is big, and so are the data. Our software integration services offer a way to connect those two worlds and make the process much easier. It combines multiple software systems into a single ecosystem that can run between different applications, where it helps standardize, organize, and move data to boost productivity and efficiency.