Our mission is to empower people with the right technology and the best practises to accomplish their business.
Aspen Spectra, incorporated in 2009, is set up in mind to create a better living through innovations and technologies.
Our founders are talents formed from different industries and expertise who are known to be versatile and operate in the highest standards of excellence. Amongst the founders are some with 30 years of experience in roles such as IT solution providers, creative designers and IOT products specialists.
We are dedicated to bringing diversity, bold innovations and reliability to solve your problems and become a business partner that you can trust.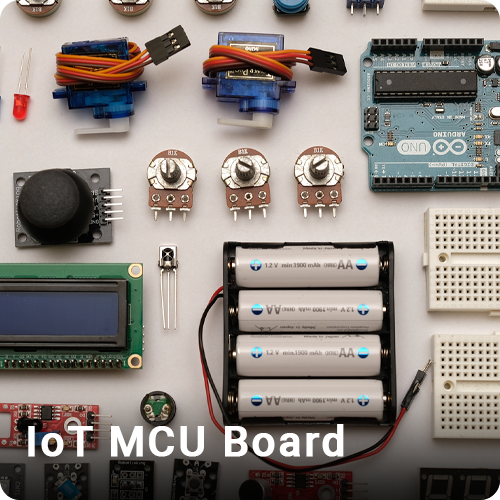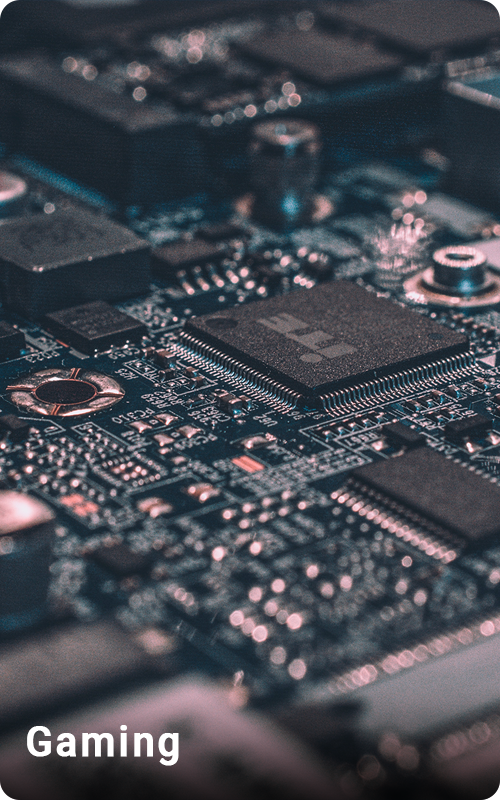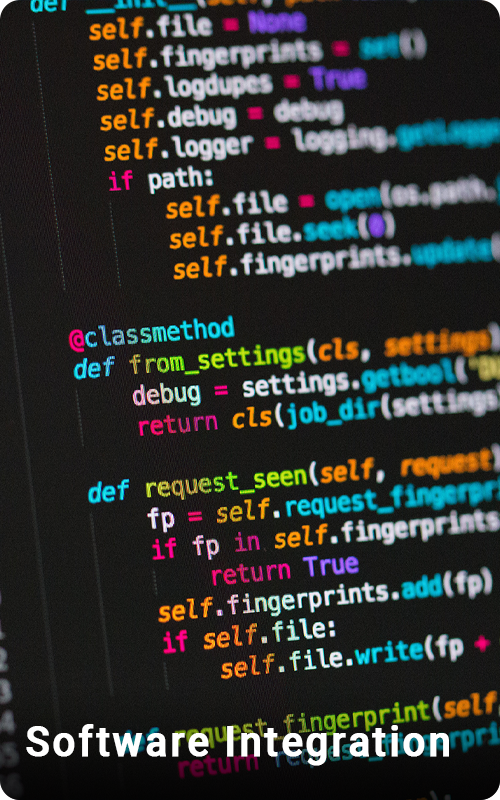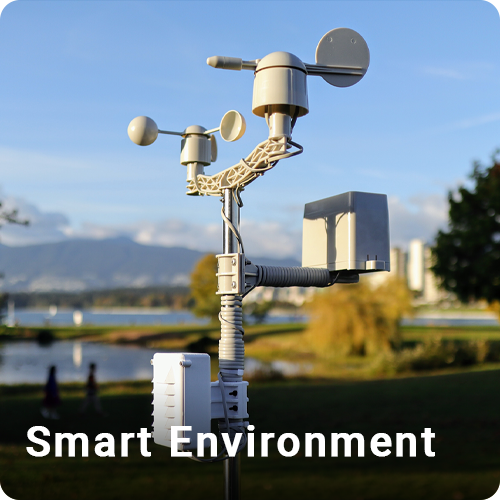 Technological innovations brought to you by Aspen Spectra are designed to bring you a better living.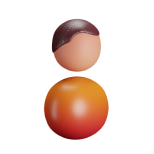 It is when we dare to think out of the box, we are able to create the extra-ordinary.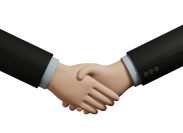 We take pride in our services and products. You can rely on us to deliver what we promised.